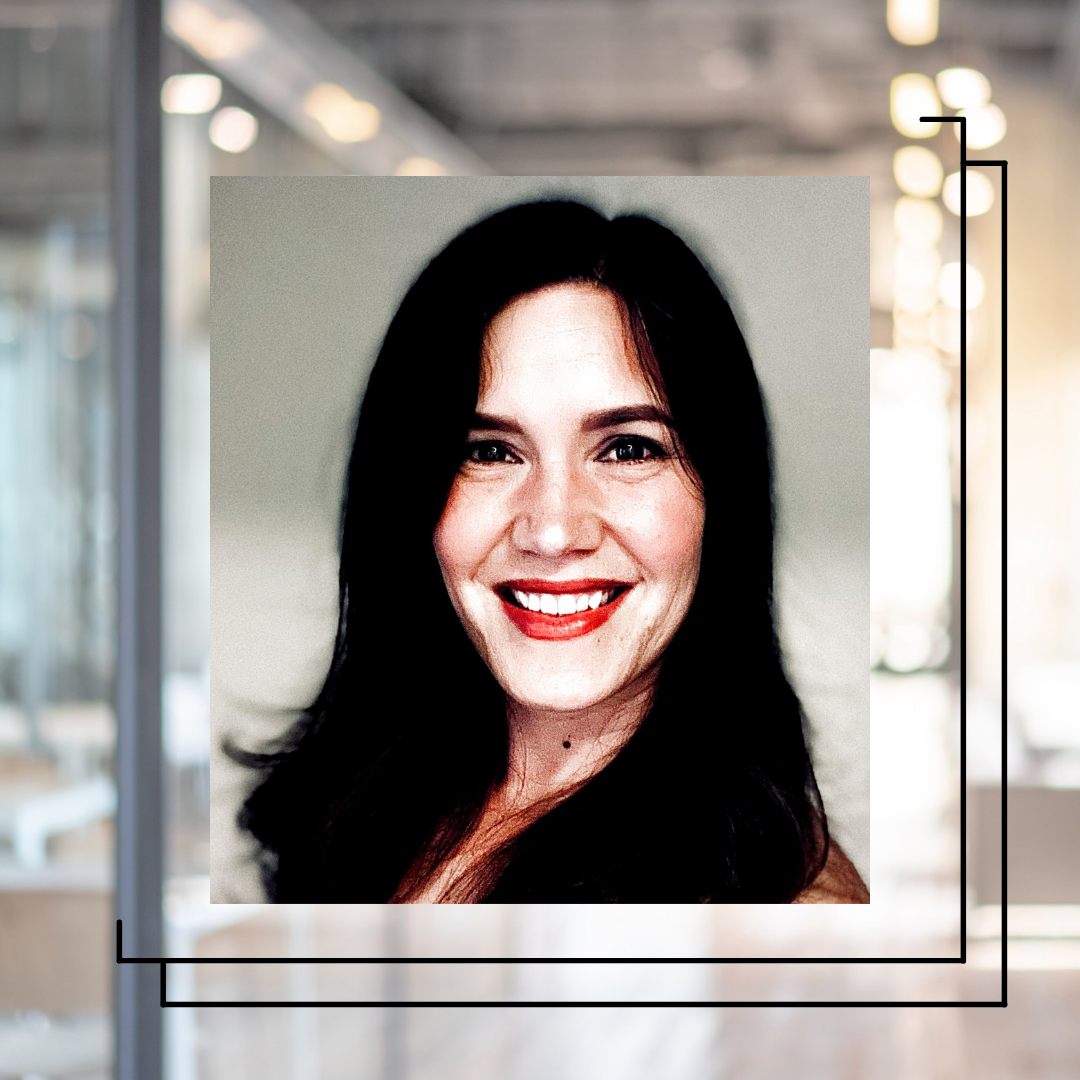 Mismo, A message from the Co-founder
Hi, I'm Gina, Co-founder of Mismo. I am here to introduce myself and Mismo to you.   I'm so excited to talk to you about Mismo. Its been a momentous journey so far, and I am beyond proud of what we have built for you.  
The Why
My co-founder and I built Mismo to disrupt the way employers think about and handle employment violations in the workplace.   Many company's for far too long have been reactive to issues that arise in their work environment.   I have been guilty of it as well, and it happens more often than not;  you hear about a problem, but no one actively reports it, you let the issue slide under the rug, now you have a bigger problem.  
Unfortunately, that behavior is one of the reasons why there is such a high percentage of employment-related lawsuits against businesses.  In California alone, as of 2017, there was a 46% chance of an employment-related claim. Shockingly not the highest state percentage in the country.  In 2020 the EEOC recovered more than half a billion in revenue for victims of discrimination.  It's just too much, and we can be better.
Recently a friend of mine said, " Hey, it's California, if I get a claim or sued, I'm just gonna have to pay, and that's it"    I am thinking,  why would you have to do that if you are doing the right things?  We are here to change this way of thinking and how a company can protect itself by protecting its employees
Building Mismo
We didn't go into building this system based on guesswork. We extensively researched labor laws, outcomes of lawsuits, EEOC requirments, and state and federal requirements.  We also had the direction and guidance of a top litigator and trial lawyer in California.  Mismo was tested in a California law firm to perfect the application and provide employers with maximum protection and prevention against claims and lawsuits.
We based Mismo on four components that address almost every employer/employee relationship and create a balanced work environment.   The components are Communication, Education, Documentation, and Enforcement.  The four components work together to provide employers a powerful way to manage employment incidents and limit if not eliminate expensive settlements or litigation.  The system is a powerful tool and a proactive method for a company, as a whole, to recognize, report, and help resolve issues. 
My Goals
My personal goals for companies are straightforward.  I want to protect employers from high costs of damages incurred from employment-related lawsuits.  I want a quick, focused, and easy system for employers and employees to achieve that.   I want a system that allows a company to focus on its people and take active measures to ensure its work environment is safe and discrimination-free.  I want businesses to be successful and be the foundation for a thriving community.  I know Mismo can help with all of this.
The Benefit
A significant benefit of using our system is that your employees will trust that you have their back and that you care about what they say.  In addition, it can help create a positive and open culture of productivity and communication.  
Mismo means "the same," and in a work environment, we are the same and, for the most part, have the same goals. We want to be heard, we want to be safe, and we want to be successful.  Now is the time for that. Now is the time to work together for a safe, engaging, and productive workplace.  Be Mismo!