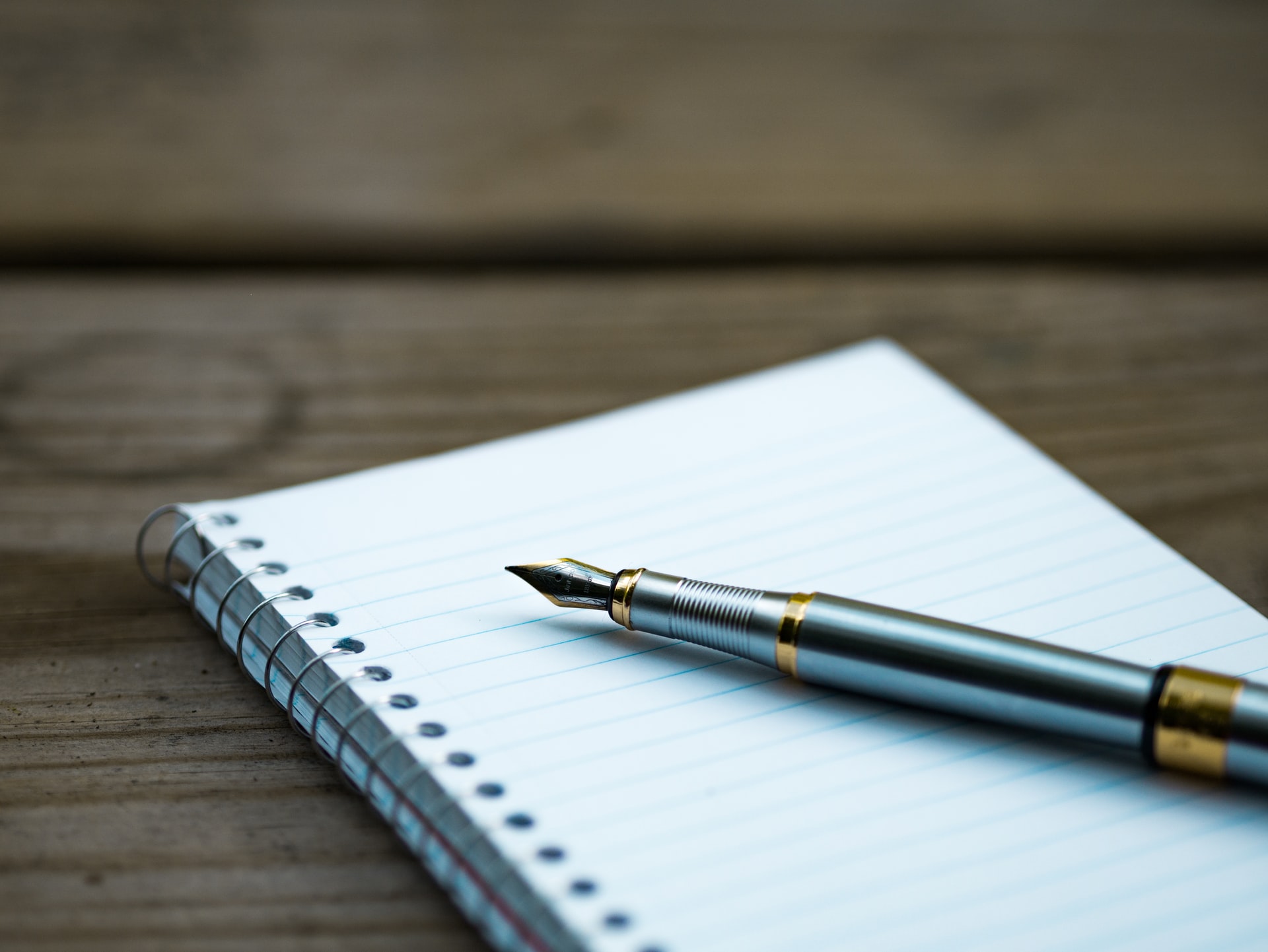 What are your Employees' rights in California?
What are your employee's rights or your requirements, do you know? They differ from state to state, but today we are looking at California plus federal laws. The golden state has some of the most stringent laws that protect employees in the workplace, and it can be challenging to remember them all. 
Rights and Laws change or are updated often, so there may have been a few changes or additions that did not make it on the list. We have provided links to all of our resources if you want to dive in further.  Lets get started.
"The Bigs" The Right to:
Employment Discrimination
Illegal under State and Federal Law and applies to all employees.
All California employees are protected from discrimination in the workplace. 

Race, religion, gender, sex, pregnancy, age, disability, sexual orientation, gender identity, national origin, and ethnicity.

An employer must reasonably accommodate an employee's religious beliefs or practices unless it causes more than a minimal burden on the business's operations.

California law provides that a mother may breastfeed her child in any location, public or private. California law further requires that employers provide breastfeeding mothers with a breastfeeding break and a room close to the employee's working area to express milk in private. Employers are required to treat pregnant employees the same as employees with temporary disabilities.

The California Genetic Information Nondiscrimination Act (CalGINA). This act applies to employment, mortgage lending, education, and more.
California workers cannot face retaliation for 
Filing a "

Qui Tam

" Lawsuit

Requesting accommodations for a disability or religious beliefs

Opposing workplace harassment or discrimination, or filing a complaint about it, or participating in an investigation

Reporting Violations of State or Federal Law
Wage and Hour Laws
They apply to all non-exempt employees in California. A non-exempt employee is not an independent contractor a salaried employee.
California Equal Pay Act prohibits employers from forbidding employees from discussing their wages or the wages of other employees. Pay secrecy is illegal in California.

Employees have the right to Overtime Pay, which equals "time and a half" for work done more than eight hours in one workday or 40 hours in one workweek.

Employers must not circumvent overtime by requiring or pressuring an employee to work off the clock.

Employees have the right to "double time" for any work done over 12 hours on a workday or over eight hours on the seventh day of a workweek.

10 minute rest period for every four hours worked

30-minute lunch break for those who work more than 5 hours

An additional 30-minute break for those who work more than 10 hours

Employers must pay for medical care for injuries and illnesses related to work.

Unpaid time of under FMLA and CFRA (California Family Rights act) For companies of 5 or more. Employees are not entitled to paid leave with these laws, but they are entitled to continued healthcare coverage, health benefits, and a comparable position upon return- Eligible employees under the CFRA are:

full-time,

part-time,

paid by commission, or

 interns

Employees have the right to Unemployment benefits, Non-work related disability benefits.

Employers must provide a wage stub or statement with the following information: 

pay period dates

gross wages earned 

total hours worked

breakdown of hourly rates and hours worked at each rate

piece-rate information if applicable

all deductions

net wages

name and ID number of employee

and legal name and address of the employer. 
Required Postings 
Employee Polygraph Protection Act

Equal Employment Opportunity

Federal Minimum Wage

Your Rights Under USERRA (Veterans Benefits)

Family and Medical Leave Act – Employers of 50 or more employees and all "public agencies."
California Minimum Wage

California Wage Orders*

California Law Prohibits Workplace Discrimination and Harassment

Emergency Phone Numbers

Healthy Workplaces/ Healthy Families Act of 2014 Paid Sick Leave Poster

Notice to Employees – Injuries Caused By Work

Notice to Employees – UI, SDI, PFL

PayDay Notice

Safety and Health Protection on the Job (Cal/OSHA)

Time Off to Vote

Transgender Rights in the Workplace

Whistleblower Protections

Family Care and Medical Leave and Pregnancy Disability Leave – All employers with 20 or more employees and all public agencies

Your Rights and Obligations as a Pregnant Employee – All employers with five or more employees
Local Ordinances 
Check with your local city and county government to determine if any additional local postings apply to your workforce.
Our Advice
If you are a new business or are unsure how to comply with all of the laws and regulations and want to make sure your processes are sound, Mismo suggests reaching out to a professional (employment lawyer or HR director) to help you set yourself up for success. To dive further into any of these items listed more extensively, we compiled our list from;
DFEH Dept Fair Employement and Housing
Division of Labor Standards Enforcement